Morclean Interceptor Tank goes to Large Constuction Firm in UK
Morclean have supplied one of the largest privately owned construction firm in the UK with a 2000 litre Interceptor Tank
T
he lightweight interceptor tanks are manufactured from sturdy and durable glass reinforced polyester (GRP) which has corrosion proof and rot proof properties. This one piece tank system, ideal for a speedy installation, can be placed in a forecourt or within a washbay and includes manhole covers (26 tonne capacity).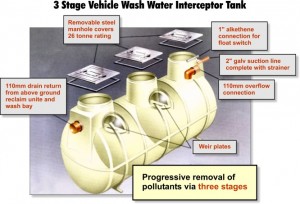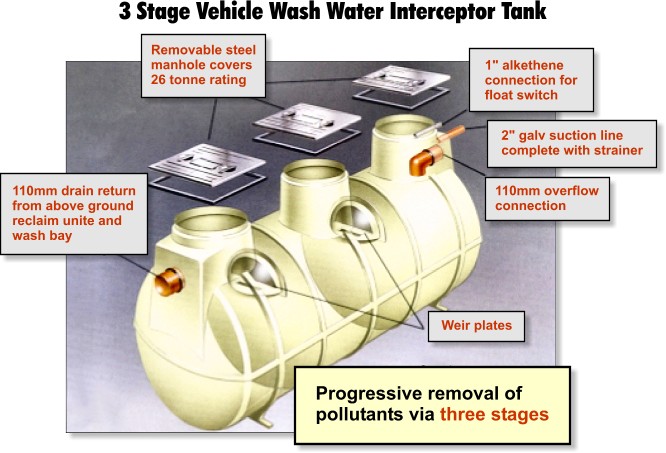 A water recycling system can be installed, at a later date, to the connections fitted at the time of installing the interceptor tank.
A water recycling systems will present savings in water and effluent charges and has the added advantage of ensuring the car wash can still operate under a hose pipe ban during drought situations.
There are numerous interceptor tank models available with different dimensions, weight and water capacity.
For more information on our interceptop tanks give our experienced sales team a call on 0800 1300 402 or email us on
info@morclean.com